Goodyear Assurance All-Season - 215/65R16 98T Tire
$114.10
Quantity

4
Postage

Free to United States
Special Delivery
Get Additional Rates
Select Country

Zip/Post Code

Quantity
Seller Info
World (0)
Registered Since

02/08/2019 16:00:23

Feedback

n/a

Store
The listing has not been sold.
Description
About this item
65,000 Miles Manufacturer's Limited Warranty

Multiple biting edges

Vertical Serrated Band
Mounting & Balancing Included  (Value $9.99 each Tire).
Payments & Returns
Payment Methods

Visa, Mastercard, Bank Transfer, Direct Debit, American Express, Money Order, Cash, Check
Postage & Shipping
Item Location

22026, Virginia, United States

Ships To

United States

Pick-ups

Buyer can pick-up

Shipping Instructions

This product may take up to 7 business days to arrive at this store.
Returns Accepted

No
Post Message
Sign in
to ask the seller a question.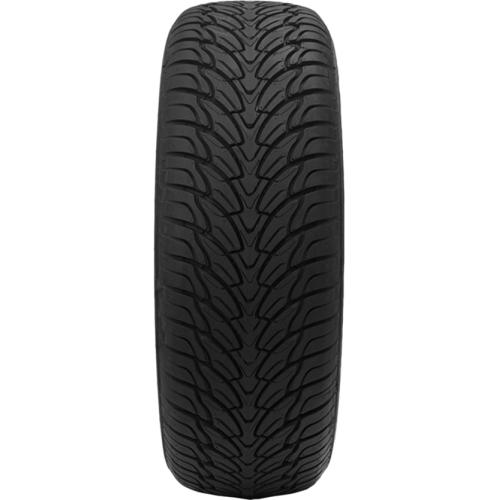 The ultra-high performance Atturo AZ800 is engineered for SUVs and sports trucks. It features a directional tread pattern and robust sidewall construction for excellent h...
World (0)